The Sandpoint Area
The uncompromising, natural beauty of Sandpoint is the lure that draws thousands of visitors a year. The friendly people, laid-back life style, diverse cultural and art community, unprecedented four-season paradise, exceptional schools, hospital, restaurants and shopping are why many tourists decided to stay and call this their home. With a population of almost 7000 people, Sandpoint still retains it's small town charm while boasting big city amenities and conveniences.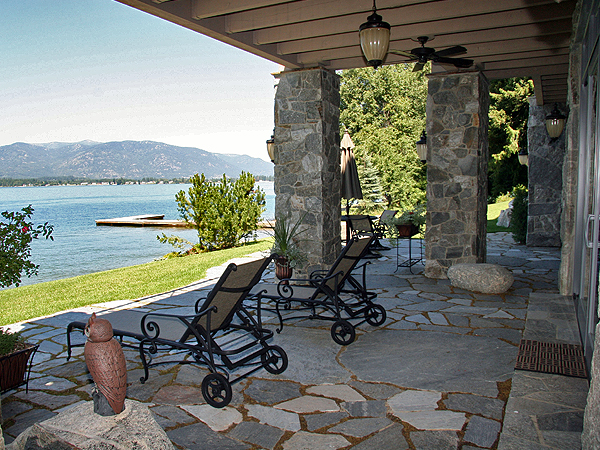 This wonderful town is ideally located in the panhandle of north Idaho, just 50 miles south of British Columbia, 75 miles northeast of Spokane, WA, and a short 4 hour drive to Glacier National Park in Montana. It is centered in the heart of an outdoor wonderland, where the Selkirk and Cabinet Mountains stand as sentinels over the deep, crystal clear waters of Lake Pend Oreille.
---
---
It is no wonder that many well-known publications (USA Today, Sunset Magazine, Smart Money, Men's Journal, Outside Magazine , National Geographic Adventure Magazine, Forbes.com, Business Week) have recently brought national attention to this special town. It is a four season paradise where outdoor adventure abounds.
Winter provides for exceptional snow skiing, snowboarding, and cross country skiing at the renown Schweitzer Mountain Resort, where there are 2900 skiable acres, 2 terrain parks, and plenty of fun events for all ages. In the panhandle, there are miles and miles of trails for snowmobile enthusiasts, and many frozen lakes for testing your skills at ice fishing.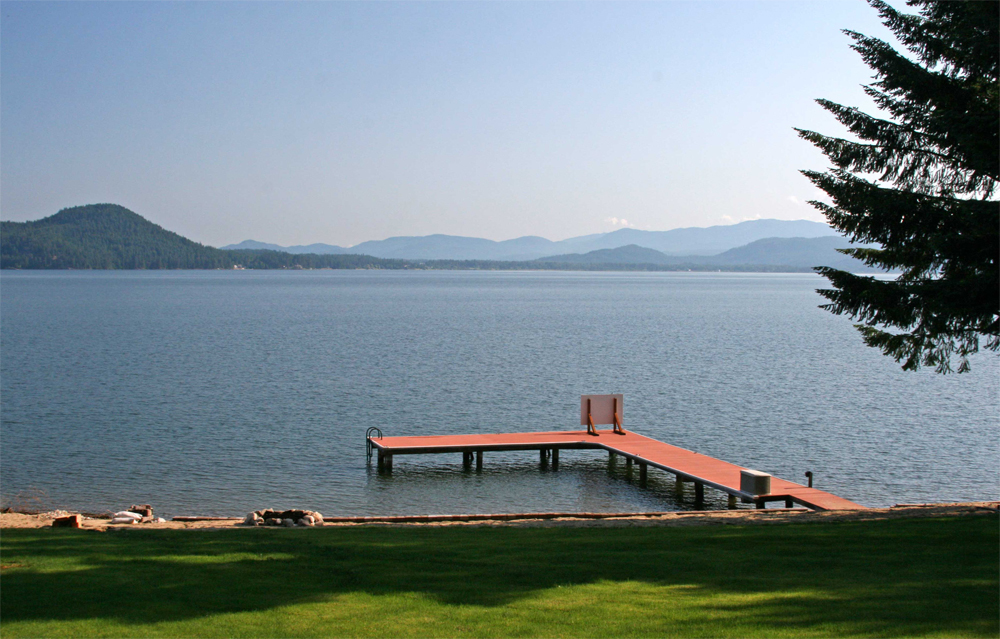 Summertime is a family favorite for taking hikes, picnicking, mountain biking, horseback riding, kayaking, waterskiing, boating, and fishing. Not only do the pristine waters of the 43 mile long Lake Pend Oreille provide plenty of exciting activities for sportsmen, but there are many smaller mountain lakes dotting this region that are only a short drive or hike away.
Autumn and spring are two of the most colorful, peaceful seasons to experience all that Sandpoint has to offer. While lumber and the railroad were the primary industries when Sandpoint was founded over 100 years ago, tourism and manufacturing operations have emerged to create a greater variety of jobs, and thus provide a sound economy to the many residents who are fortunate enough to call this paradise their home.