Our Team
---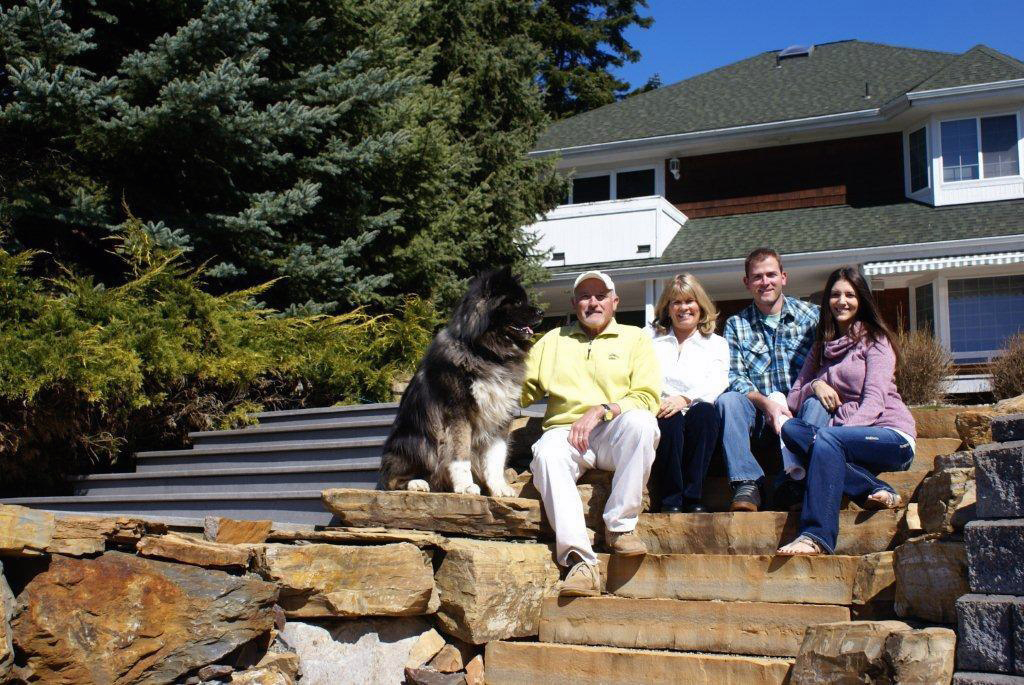 ---
Bob Turnbull, owner of Pacific Construction Company, has been designing and building unique custom homes in north Idaho since 1980.
Donna Turnbull manages their home office, and both sons are involved in the company.
Robbie is the on-site supervisor and runs the crews as co-manager of the company. Along with Bob, he handles the design and detail aspects of each project from property layout, foundation, through framing and finish.
Tim works with Aspen Ridge Landscaping (www.aspenridgeonline.com) and landscapes and maintains most of our homes.
Contact us individually:
Bob Turnbull
Robbie Turnbull